We take care of everything :)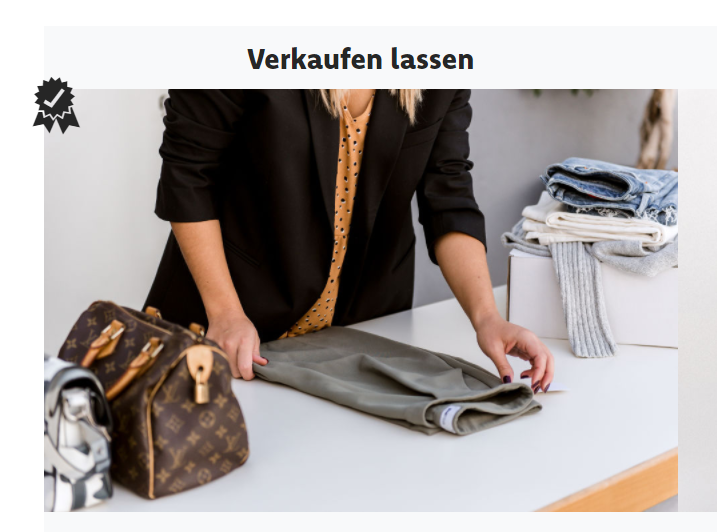 Send us your package with almost never worn, high quality designer, vintage, or favorite pieces and we do the rest: description, photographing, posting and shipping of the items - and you earn money.
By the way, you can recognize concierge articles by the gray concierge checkmark. Here you can find the concierge articles.