Did you know that nowadays 70% of all purchased clothes are bought for single use? Even better that you have decided to sell what you no longer need! We can help you ship your discarded items easily and conveniently through our concierge service.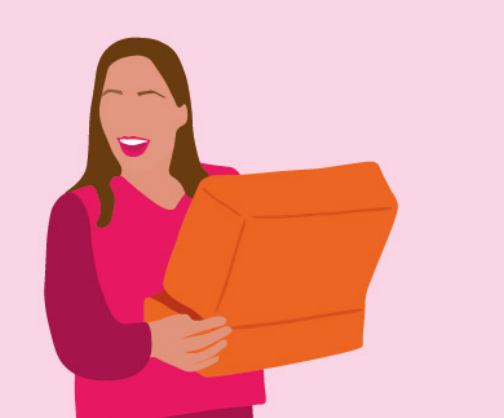 Which items are best qualified for concierge service?
Items with brand and size labels
Current, fashionable and high quality items
Clean, laundered items in good or near-mint condition
Vintage treasures or vintage designer items
Designer and luxury items
Popular and in-demand items, such as It bags or sold-out shoes
Examples of recommended and often chosen brands:
Michael Kors
Louis Vuitton
Gucci
Prada
Marc Jacobs
French Connection
Hugo Boss
Liebeskind
Acne
Which items are not suitable for the concierge service?
Items that you would not buy yourself
Damaged, ripped, holey, smelly or stained items
Fakes
Samples or VIP gifts
Sportswear without original label (for hygienic reasons)
Watches without verifiable functionality (empty/no battery)
Cosmetics
Wedding dresses
swimwear, underwear, socks, nightwear
tailor-made articles
real fur coats
(carnival, Halloween) costumes
children's and men's clothes
Examples of non-recommended brands:
C&A
New Yorker
Pimkie
Tally Weijl
Promod
Orsay
Primark
George Gina & Lucy