If you like an item so much that you want to buy it, you can add it to your virtual shopping cart by clicking the Add to shopping bag button. If you decide otherwise, you can delete the item from your shopping bag.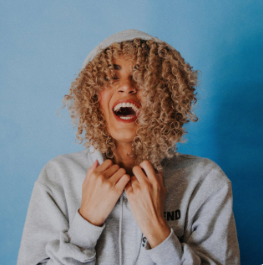 You complete your purchase as follows
Check your selected items again and click Checkout.
If you have not yet entered your shipping address, please do so.
By clicking buy now you order the item. You will then be redirected to the payment.
Your seller now has three business days to ship.
Please confirm the receipt of the goods as soon as the package has reached you. If the seller sends the package with tracking, our system automatically recognizes the arrival. Four days after confirming the arrival, the money will be paid to the seller.
Check your item carefully after you receive it. If you find any differences with the item description, you must report the problem

within 72 hours

after receiving the item via the problem report button. Then the payment to the seller will be blocked. We recommend that you also write a message to the seller to find a solution together faster!
Attention: Items that are in your shopping bag will not be reserved!