Prelved is the marketplace for quality secondhand designer and vintage fashion.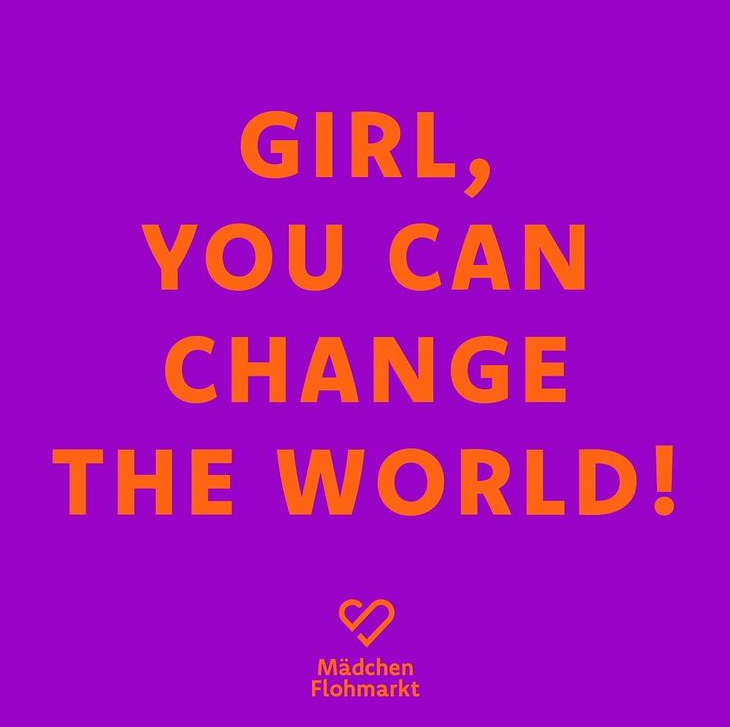 Prelved – Buy certified products in a safe and simple way
At Prelved, our customers' and sellers' security is paramount. In addition to transparent user reviews, the Concierge Service guarantees the authenticity and quality of all items through its Certification mechanism, protecting customers against defective products, inaccurate descriptions and counterfeiting. Our support team can always be quickly reached via email or live chat for immediate help and advice.

Selling on Prelved
At Prelved users can sell their secondhand designer items in two different ways.

Concierge Service: For all sellers of high quality secondhand designer fashion who don't have the time or motivation to sell their own items, we have the Concierge Service. Through this service the Prelved team handles the whole process, from item descriptions to taking pictures and listing the product on the website. Moreover, your items will be shipped by our partner DHL once the sale has been completed and the payment has been received. To use the Concierge Service you just need to sign in. After a few days, the interested user gets her invitation and a DHL shipping voucher allowing her to send her a package full of designer items to Prelved for free.

Individual selling of previously owned fashion items: The seller handles item descriptions, takes pictures and ships her items by herself. Specifically created for fashion, our individual selling form provides you with a quick and easy way of placing and selling your items. Sellers may choose between bank transfers and Paypal as a safe payment method. The earnings go straight from the buyer to the seller's account.
You want to become part of the Prelved community? Click here to register.