If you would like to log out of your Prelved account, please do as follows.
IOS App
Open the menu on the bottom right
Scroll down to the Logout option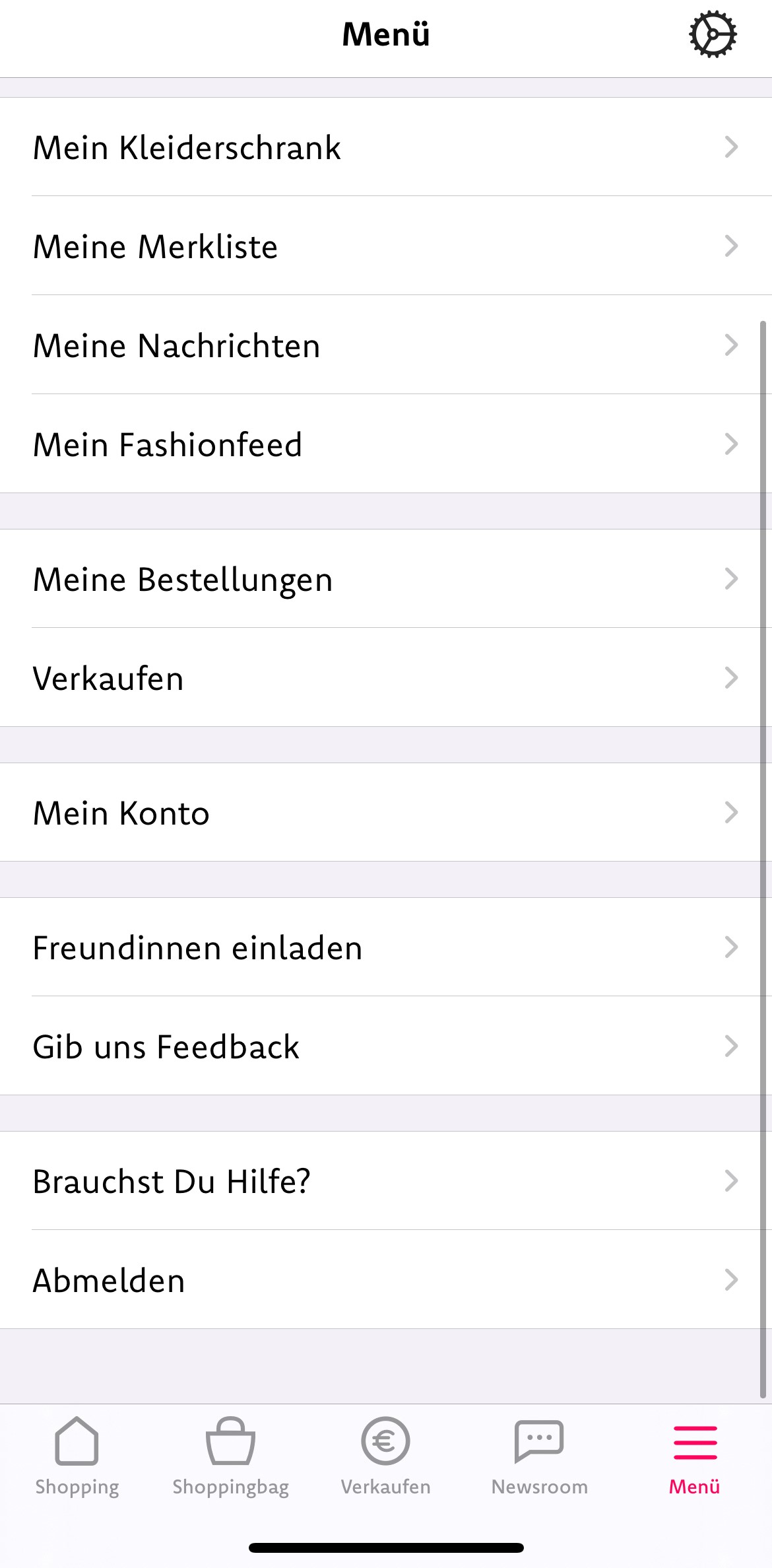 Android app
Open the menu
Open the settings
Scroll down to the "Logout" option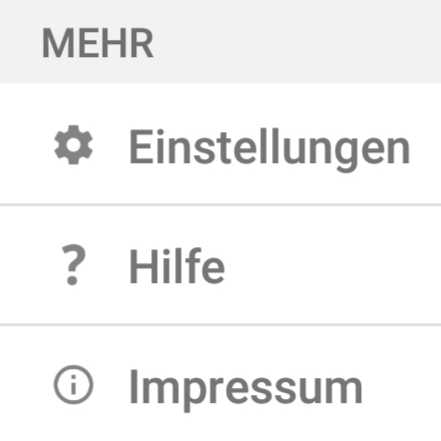 Website
Move your mouse over the user icon
The menu opens. At the bottom you will find the Logout button
Please note: If you log out, your posted items will still be available for interested parties. If you want to signal that you are not available, you can leave an vacation note in your profile.