There can be several reasons why an item is no longer in your closet.
The most common reason is that your item has been sold!
You will find the item in your sales overview.
If your Concierge item has been sold, you will find it in the For Fitting section shortly after a successful sale.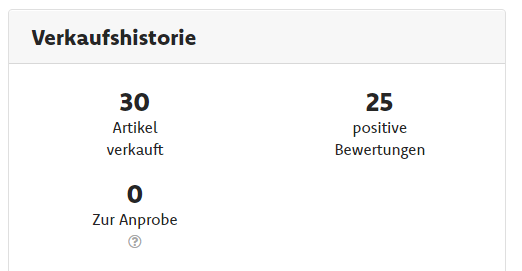 It is possible that your article was also deleted. This can have various reasons. You can find more information about which items are not allowed to be offered at Prelved here. If we have to delete one of your items, you will be informed by e-mail. We will also explain in this message why your item may not be offered at Prelved.
Your item has not been sold, nor have you received an e-mail about the deletion of the product? Then please contact us (if possible mentioning the product name). Our team will be happy to check what the reason could be that you can no longer see the item in your closet.