Why push products?
With this function you can reduce the prices of your articles and at the same time highlight your articles again.
By reducing the price via the button push product, your article will be placed at the top of the results pages and fashion feeds.
In addition, all users who have liked your article will be informed about the price reduction.
Website
Go to My Products via the menu to see a listing of your items.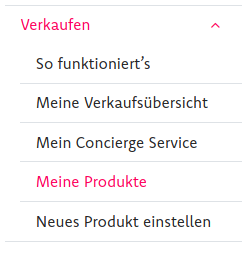 Now you will see the pink button Push Product next to your article.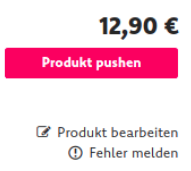 Now you can reduce your item to the price you want and confirm it by clicking Save.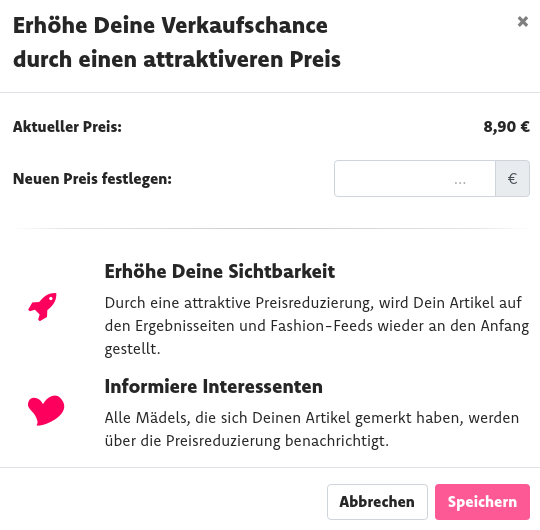 You have further questions about selling? Then please read on here.